
Our services
Flooring Installation
Hardwood & Floating Floors
Sanding and Repairs
Floor Restoration
New Staircase Installation
Staircase Restoration and Finishing
High grade Paint and Stain for a great finish
Railing and Post Installation
Door Installation, Sanding and Stain (New or Old)
Moldings, Door Frames, Baseboards
Sanding, Stain and Stripping
Kitchen, Bathroom, Basement, Living Spaces
Consultation
Demolition
Flooring, Framework, Drywall, Structural
Plumbing & Electrical

About Us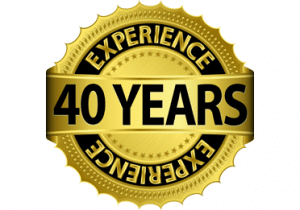 At Plancher Metropole, we strive for perfection. Every board, every tongue and groove; we treat your home as if it were our own.

For over 40 years, it's been our most sincere pleasure to help homeowners realize their dream; taking their breath away time after time.

If it's made of wood, it's our specialty; words we've lived by for decades. We make every effort to ensure premium quality; no matter the project, no matter the size.
COST

We are committed to offering a fair price for the work completed, and giving you full visibility into the current spend and detailed breakdowns along the way.

DURATION

Heavily dependant on the job, we always take the time to ensure that your end product is perfect. It's your home; it should be done right.

SCOPE OF WORKS

Not only do we offer services for all things wood, we're masters of all things wood. From A to Z, your household finishings will be immaculate