At Plancher Metropole, we turn audacious goals into tangible results. We take great pride in the opportunity we have to bring homeowners' visions to life.
We are proud to offer the following home renovation services:
Kitchen Renovations
Bathroom Renovations
Basement Renovations
Living Space Renovations
No renovation project is too ambitious for the Plancher Metropole team
Your home should be a monument to your individuality, but making it so means getting your hands dirty; that's where we come in. With over 40 years in the renovation industry, we've seen countless homes, been thrown innumerable curveballs, and overcome a plethora of obstacles.
This is not to suggest that we believe nothing will surprise us anymore, as every home is remarkably unique under the surface. However, we've refined our problem-solving process over a near half-century. We strongly believe that experience is the only real important factor when dealing with the unpredictability of a house's infrastructure, and the true determinant of how quick of a turn-around you can expect.
Serving the greater Montreal area, we provide professional, uncompromised home renovation services that include kitchen, flooring, stairs and etc., at competitive prices that you, as a homeowner, will love.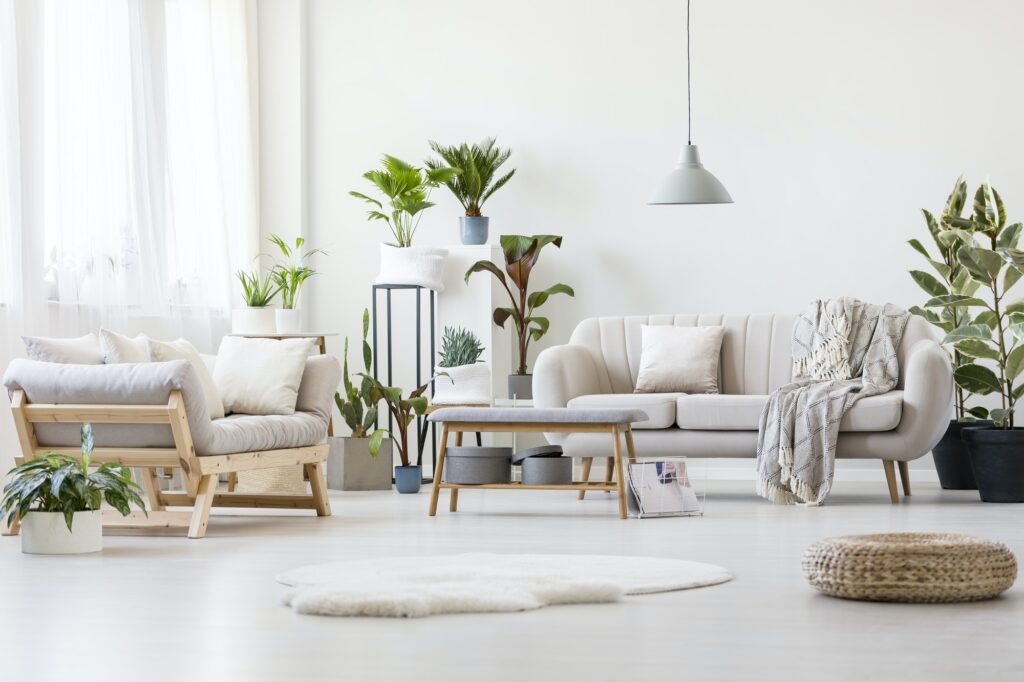 Our process for bathroom, kitchen and other home renovations
Why Plancher Metropole For Renovations?
Our Home Renovation services specialize in small, medium to large-sized home improvements, repairs, and remodeling services, including painting to plaster, Fences to faucets, drywall to decks. We get things done without any hassle.
Our Home Renovation Services:
Apartments & Individual Houses
Interior finishing:
Floor preparation & installation
Wall preparation & installation
Electrical installation
Plumbing
Tiling
Interior finishing:
Design
Drawing and visualization
Ventilation
And other complex construction services
We will match the project with the most skillful architects and designers in the field. All our home renovation services are screened carefully to meet your needs and requirements. From receiving orders to the final step of the renovation process, we maintain ultimate quality in our working standards.
We take pride in our work, and it speaks. In addition, we also meet the deadline of work without missing any quality in work.
When the home renovation job has finished, our customer service representatives follow up with you to ensure you are satisfied and happy with our service. Apart from home renovation services, we also provide kitchen renovation and Floor leveling services.